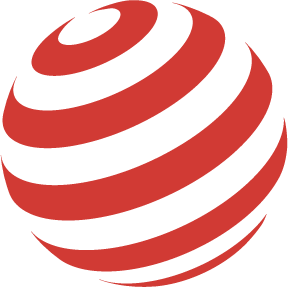 Red Dot Design Award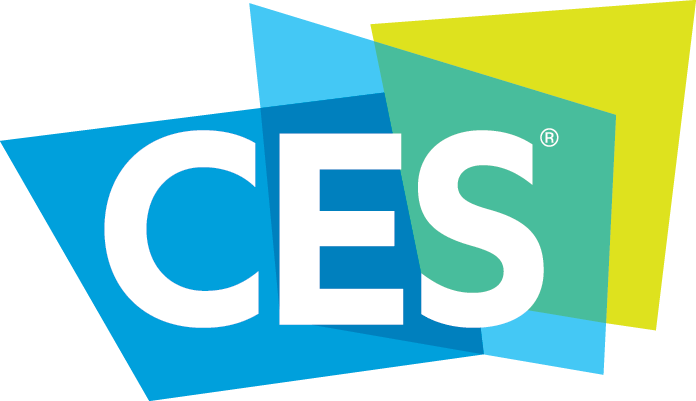 CES Innovation Award

Merket for god design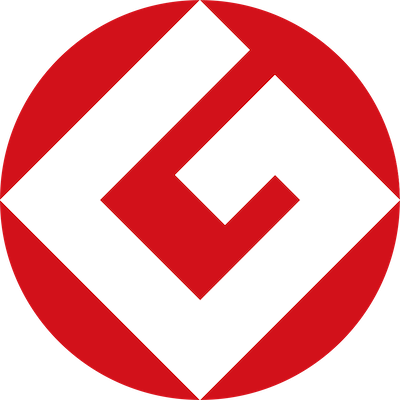 Good Design Award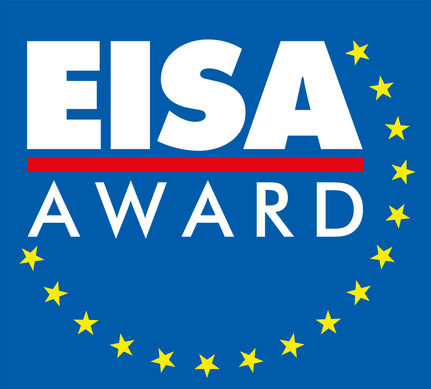 EISA Award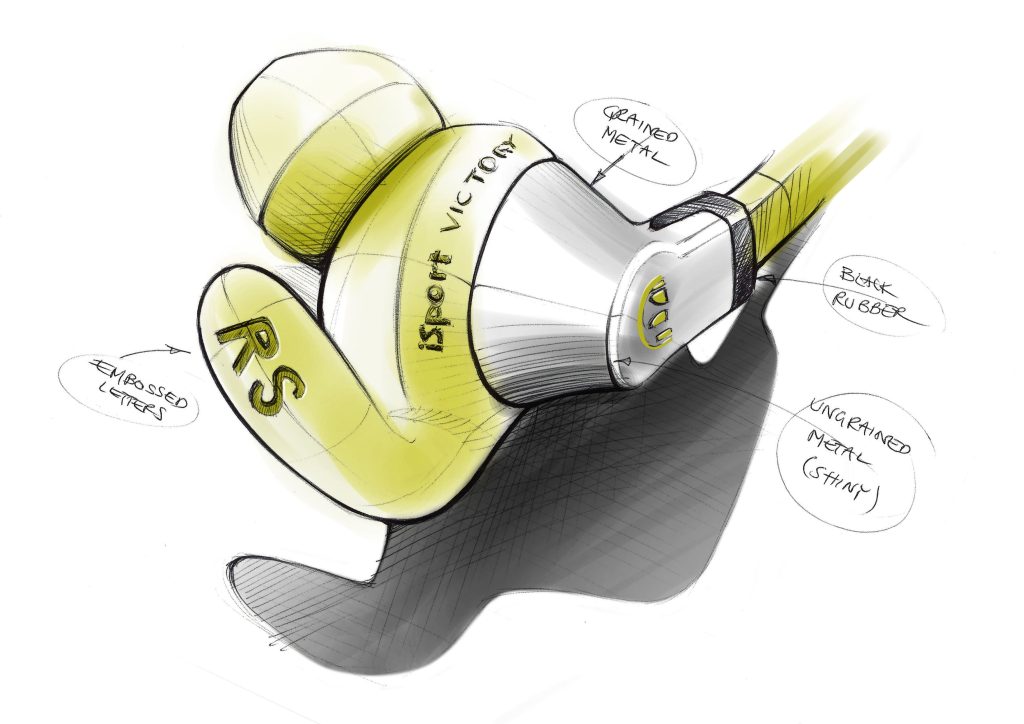 The C-shape
Freebit er den verdensledende leverandøren av komfortable og sikre løsninger for in-ear produkter. Patentet deres–
Samarbeidet mellom Freebit og SNØ startet helt tilbake i 2007…
Our patented technology offers a lot of flexibility when creating the ID design for your earbuds.
Every development is unique, and no ear is the same. While our customers have different needs and wishes for their products, they all need to fit and be comfortable! We have the expertise and experience to help you solve any ergonomic challenge that you may be faced with.
With our help, our customers have won numerous prizes and awards including EISA, RedDot, CES Innovation Award, Good Design Award, iF Design Award, and many more.
Les mer
The C-shape
Freebit er den verdensledende leverandør av komfortable og sikre løsninger for in-ear produkter.
Les mer
 SNØ har i samarbeid med Freebit utviklet produkter for følgende kunder: